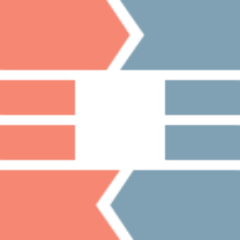 SubGit
Smooth team migration from SVN to Git
SubGit is a tool for a smooth, stress-free SVN to Git migration. Create a writable Git mirror of a local or remote Subversion repository and use both Subversion and Git as long as you like.
SubGit Benefits
Single, centralized mirror location and set-up
No special commands - use full power of Git on the client side
Migrate users and tools to Git at comfortable pace with zero downtime and no overnight switches
Handle standard, custom or single-directory SVN projects
Fully compatible with SmartGit
Enjoy outstanding performance and rely on awesome professional support
Set up your Git/SVN Mirror
Follow the How-To to quickly set up a Git/SVN writable mirror. The comprehensive SubGit Book provides help on non-standarnd SVN projects configuration.